1.11 Teams Task 1: Discover Your Uniqueness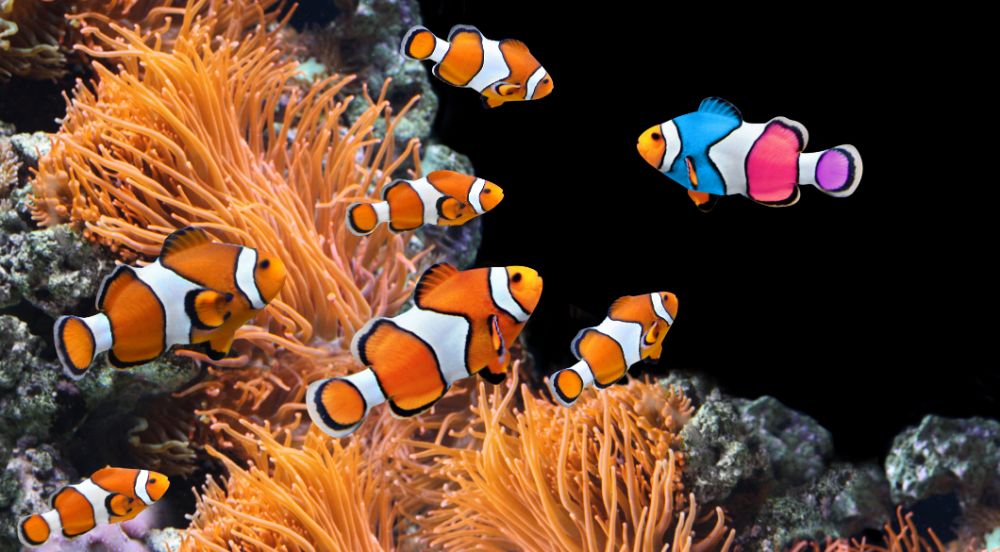 Congrats! You've arrived at the end of the first Module. Now is the time to focus on YOU.
Our Teams Task have been designed to help you get the maximum results from this course. We want you to truly push your online presence to the next level. Are you excited? We are!
Download Teams Task 1: Discover Your Uniqueness sheet and let's work through it together.
Remember, there is no right or wrong answer. Listen to your gut, be honest with yourself and write from your heart. If you feel stuck, just imagine like you're talking to a good friend, who hasn't seen you in ages and is excited to know everything you want to share about yourself and your business. Once filled out, you can upload this form to Teams, so we can help you fine-tune it.
Describe your Business
In this section describe in as much detail as possible what it is that you do. If you haven't started your blog or business yet, write what you're planning to do.
What excites you about your Business the most?
What was the biggest driving force behind starting your business. Which aspect of it make YOU happy?
What differentiates you from your competitors?
What can your customers get from you and not from your competitors?
Maybe you've got a unique product?
Or maybe you have an interesting perspective on life, informed by your own personal experiences?
How does your business benefit your customers?
This is an important one. Think about which aspects of your customers/ readers life you can improve. What difference can your product or service make in their lives?
For example if you have a wedding planning business, you take away the hassle and stress that the couples experience in preparation for their big day, so they can just relax and enjoy themselves. On top of that you take the time to really get to know your customers, so that their wedding is a perfect representation of them.
How do you want them to feel after using your product / service?

Maybe you want them to feel relaxed, enlightened, happy, more balanced? Write down everything that comes to mind.
What does your brand's true purpose?
This is where everything comes together into one powerful statement. Have a look at what you've written about yourself, your business and your customers. Pick out any words that stand out. Use them to distill your brand's true purpose and create a powerful and inspiring statement.
Remember, this is not a manifesto or a tagline. This statement is just for you and it will serve you as a guideline. That way, everything that you do – every post you publish, every photo you share, every single brand communication you produce is aligned with your brand and what it stands for!
NOTE: You will not be able to share your work until your Teams group has officially begun.  Check your emails for sign up dates and an induction with your course tutor.