1.1: Course Welcome – LCS Director & Menswear Specialist Dan Blake
Learning Outcomes
At the end of this module you will be able to:
Understand the role of the Celebrity Stylist

Understand why Menswear Personal Styling is so relevant to today's consumer market

Understand the importance in considering male body shape (or physique type) for personal or celebrity clients

Be introduced to styles of clothing that will flatter male clients of various physique types (e.g.

Athletic

and

Tall

)

Understand what styles of clothing avoid for these clients 

Understand how to classify clients into each of these physiques types listed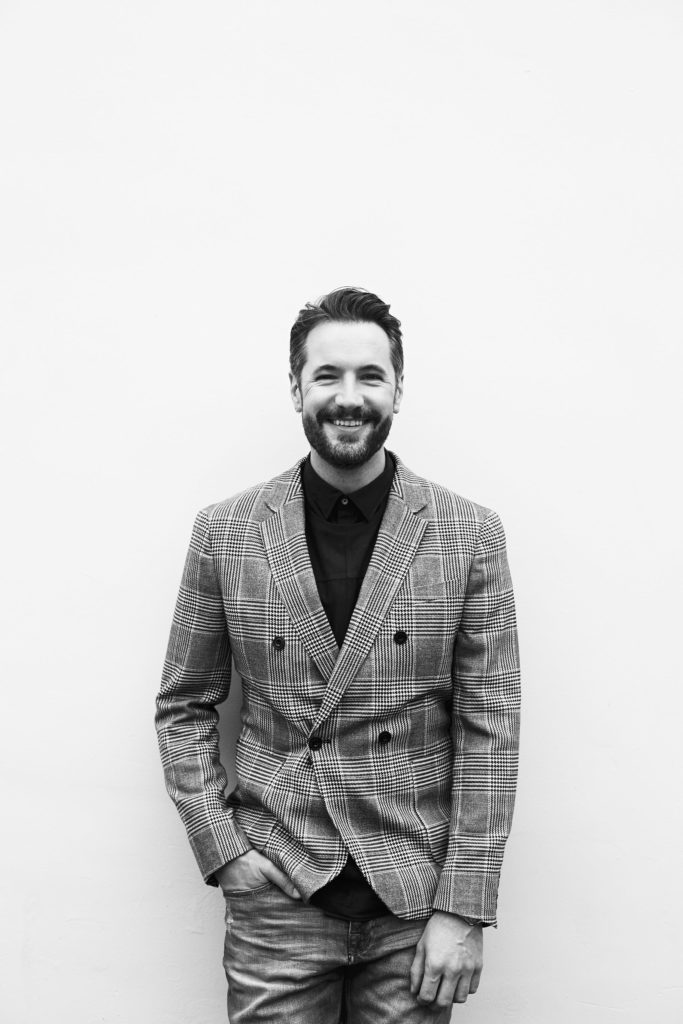 Course Welcome – LCS Director & Menswear Specialist Dan Blake
Hello, my name is Dan Blake, Director of the London College of Style and Menswear Personal, Celebrity and Fashion Stylist.  I wanted to welcome you to this diploma in Menswear Personal Styling and thank you for choosing LCS as your first choice training provider.
My career started over 15 years ago when I entered the fashion styling in menswear design, but found my real passion lay in menswear styling, both personal and celebrity.  Since then, I've been privileged have seen my styling works featured in many notable magazines including British GQ, GQ Style, L'Officiel Homme and Shortlist Magazines.  
I've been lucky enough to have worked with and styled some great names, such as Daniel Radcliffe (a huge Harry Potter fan here!), James Morrison, Sir Ben Kingsley, Game of Thrones star Joe Dempsie and many others.  My career has taken me to fashion weeks in Milan, Paris and London.  I've worked on music videos and ad campaigns for top brands.  But I have to say, to date nothing has been so rewarding as passing on learnt skills and industry knowhow to our budding students at LCS and seeing them fulfill their own career goals and businesses in menswear personal or celebrity styling.  
You may be joining us today with little to no experience in styling celebrities or male clients and that's fine!  Or you may have some experience in menswear styling already, be that styling a friend in a store, a partner or son or maybe you've worked in a retail store and are now thinking of setting up your own personal styling business?  Others of you may be personal stylists already who work with female clients predominately, but who would like to win male customers to your business or break into the high profile world of celebrity styling.  If so, this course has it covered!
We're going to cover many aspects of menswear personal and celebrity styling in detail. In the last 10 years we've seen the menswear growth market soar, outstripping womenswear in recent market research reports in some sectors (drapers.com). 
Many male consumers are now shopping more frequently and are more conscious about their appearance.  Menswear personal styling and personal shopping services are now available in many retail stores, which were formally marketed only to women.  
Men often engage with social media and in my opinion, are now facing body image and style pressure to look 'fit' or 'dress sharp', similarly to that historically faced women.  This is where knowledgeable personal stylist can really benefit men. 
So without further delay, let's move on to some detailed learning modules, and may I wish you every success and enjoyment in your personal journey in Celebrity Styling and Men's Personal Styling.