7.7 Teams Task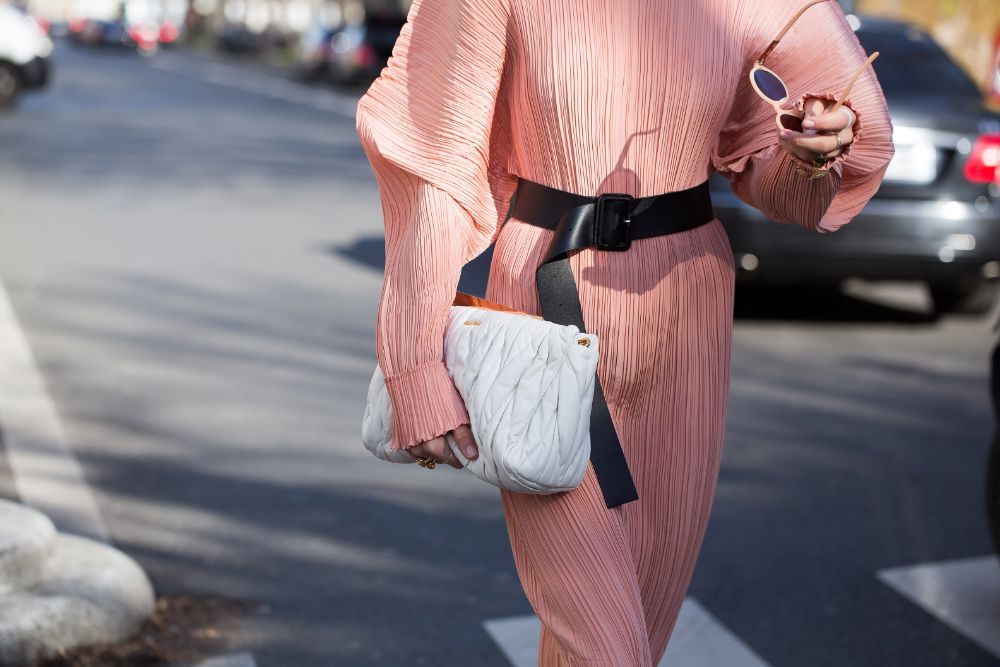 In this module we've learned about different monetisation strategies for your blog.
If you want to monetise your blog through brand collaborations, you have to pitch yourself to the different brands. The best way to do it is with a Media Kit.
Download your worksheet below and feel free to share your media kit with us for constructive feedback!