5.10 Teams Task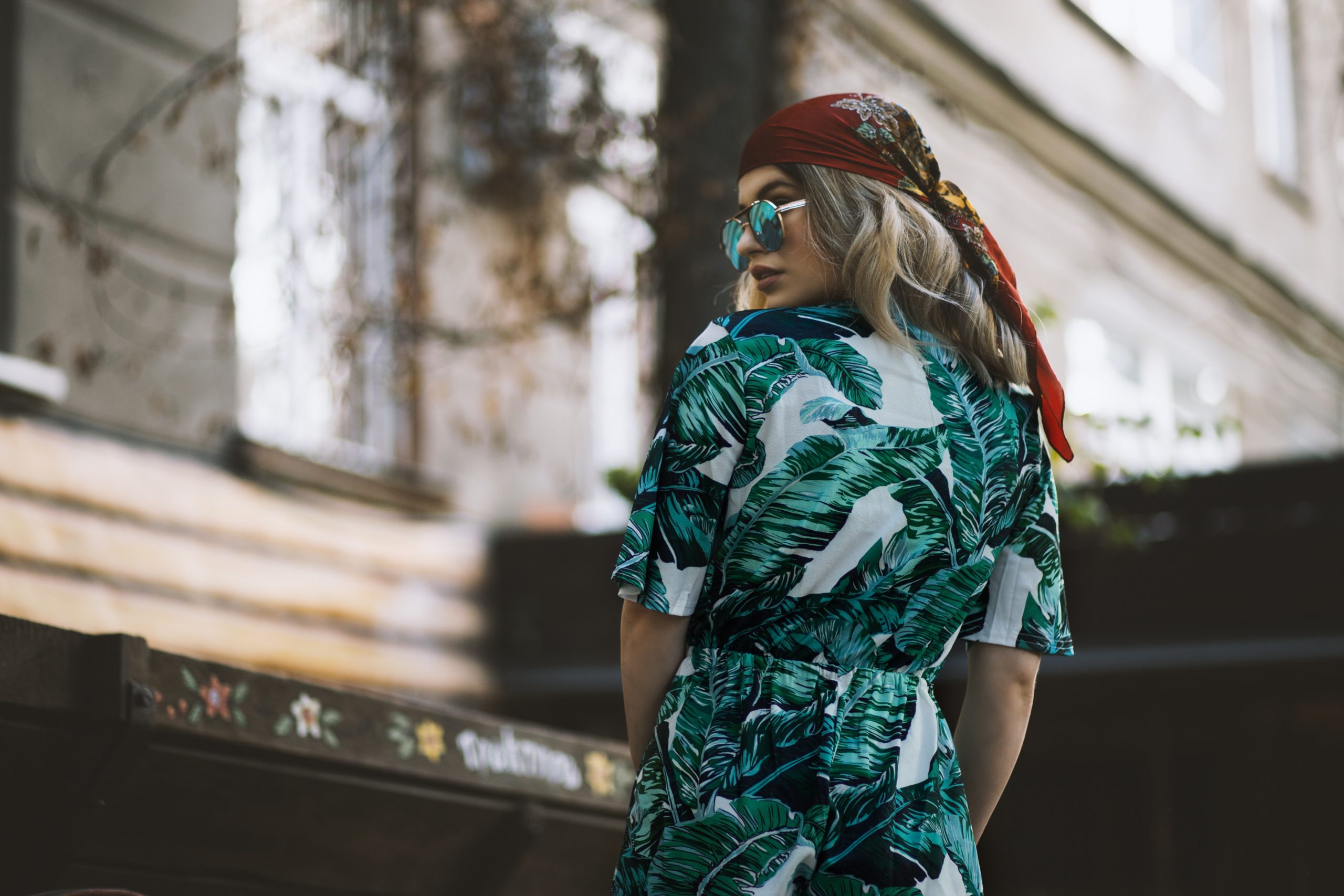 Now it's time to create your Instagram content strategy. Are you ready for an amazing looking feed! Go ahead and download the Module 5 Instagram Content Strategy worksheet.   For the first step, write down what kind of colour or tint will be the most prominent in your feed. If for the life of you you can't settle on one colour, here is what we'd like you to do: Try to make a decision about whether your photos will look:
bright and colourful vs. dark and moody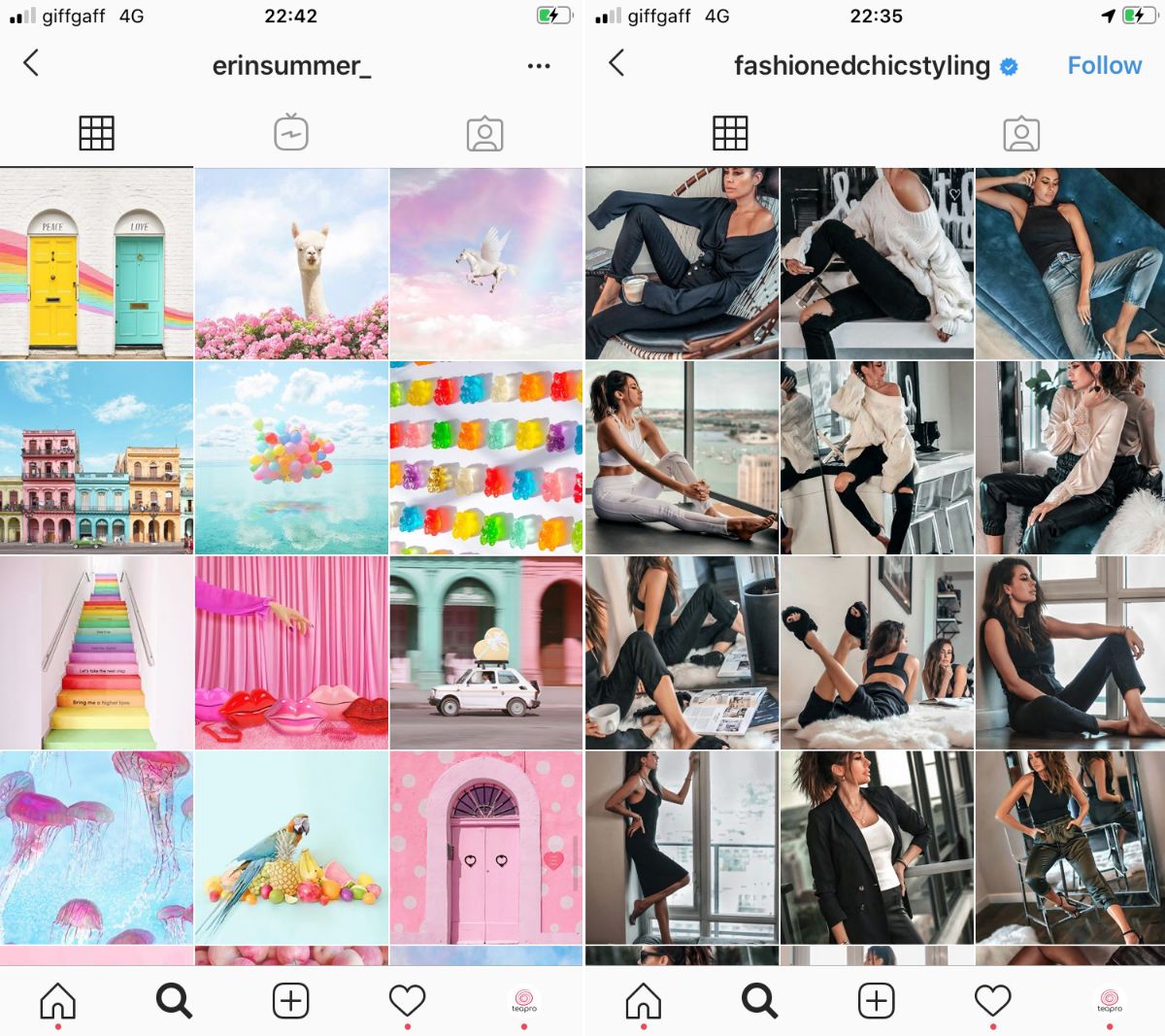 contrast-rich vs. light pastels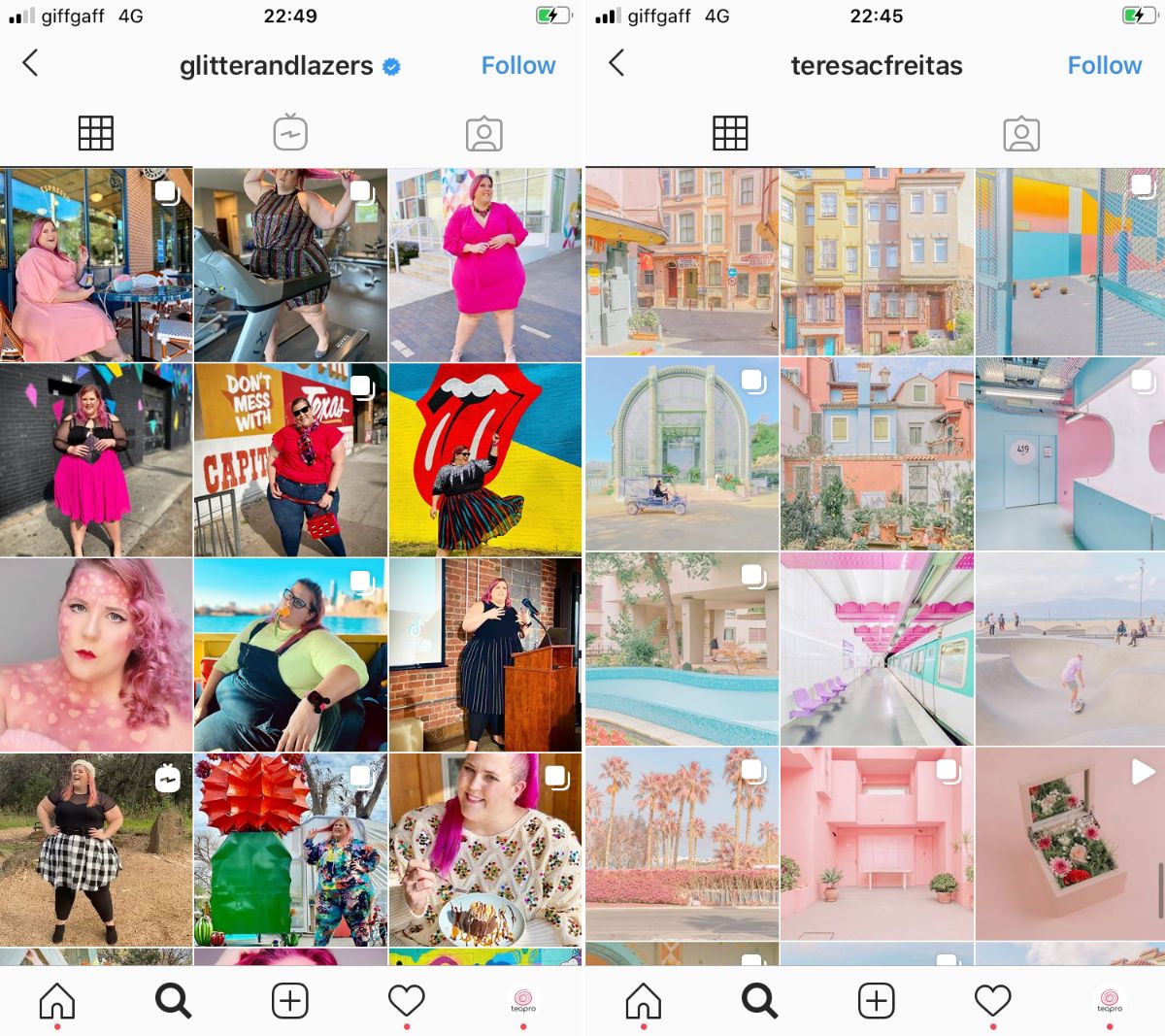 Have a look at those images. Which feeling do you associate with each account? What feeling would you like to evoke from your followers? Do you want to be perceived as fun and energetic or as elegant and sophisticated?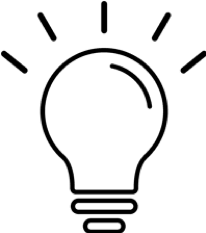 LCS Top Tip
Work with what you've got! Look around your house. What colours are dominant? Do you have a blue wall? Maybe blue should be part of your theme! Do you own lots of yellow clothes? Make your feed centred around yellow. Do you like taking photos in nature? Then green should be part of your feed. If you choose a dark and moody feed, will do you have lots of dark colours at your disposal? Equally, if you want your feed to look fun and colourful – think where and how you could practically take photos that will represent it.
Go around your house or around your neighbourhood and take a few photos. Try editing it using some of the VSCO presets from module 5.5. Do you like how these photos look?  
Next, have a look at the worksheet and tick 3-5 type of photos you'd like to include in your feed.
When you tick the box, take the time to brainstorm ideas for those images.
For example, if you ticked the product shot – how will those product shots look like?
Will you use a backdrop?
Maybe you get a foam board and a marble vinyl?
Maybe you have a beautiful wooden table in your house and your products look fantastic on it? 
Once you've settled on what type of photos you'll have in your feed, using the skills you've learned in Module 5.4, go ahead and take some pictures.
And just in case you're wondering – yes, it's a lot of work to begin with. However, once your feed has found its own identity, it's going to be much easier to maintain and the results will be so worth it!