5.1 Introduction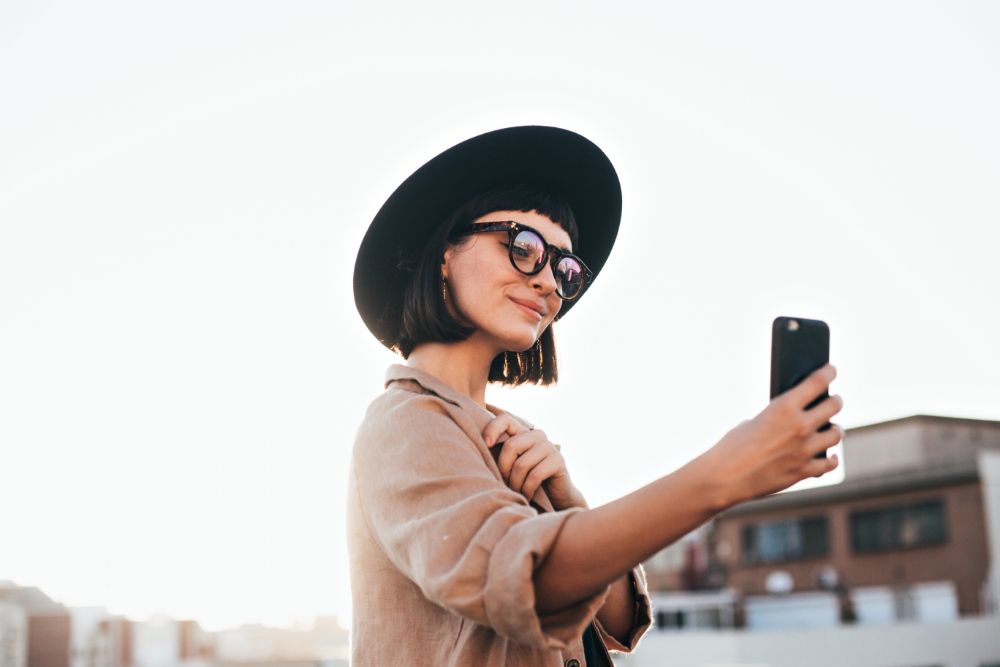 Earlier in this course we've talked about the importance of social media and which platform is the right one for you. 
In this module we will take a closer look at how you can use social media to establishing yourself as a digital content creator in your niche. Although we will touch upon various social media channels, the main focus will be on Instagram and an effective visual content strategy will help you create a sense of authority in your industry, form new relationships with brands, as well as facilitate finding new (international or local) clients.
The good news is that we've already done most of the ground work:
We've already established Your Uniqueness
You now have a good idea of who Your Target Audience is
You have even picked an accent colour that represents a feeling that you want to create 
Now all you need to do is translate all that amazing work you've done into a good looking feed!
But before we jump into content strategy, we first need to set up your Instagram account for success. What do we mean by that? Your BIO of course!