3.7 Teams Task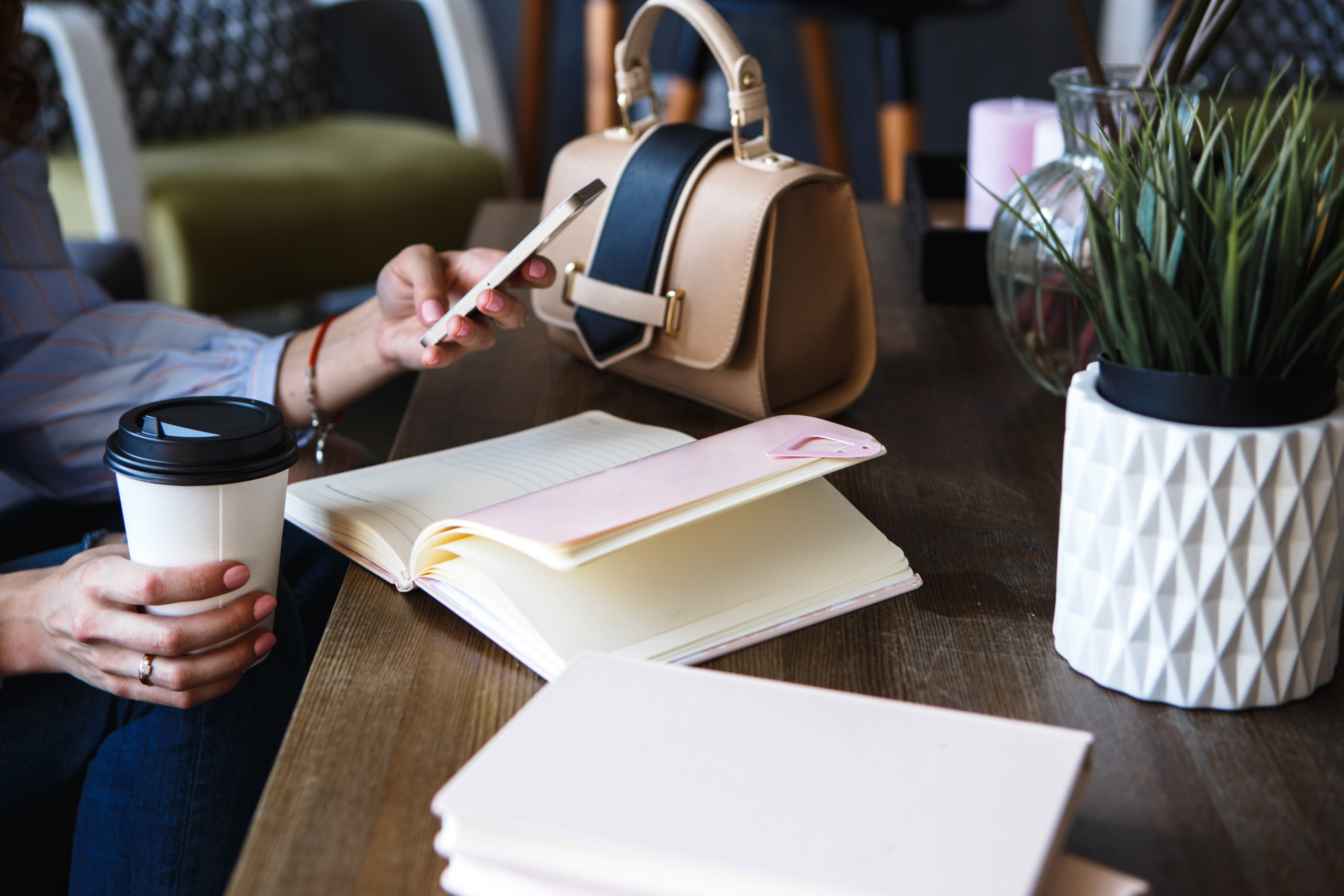 Now let's get to the most exciting part of the module! This is an opportunity to create the best looking blog or website you could possible have! If you already have a blog, you can use this exercise to elevate your brand and your aesthetics to the next level.
First, make sure to download your Your Blog Aesthetics Worksheet. It will give you some structure in working on your blog design.
The first page is all about the content and purpose of your blog. It's really important to write it out, as it will give you more clarity and help inform your blog's aesthetics.
The second page will help you define the feeling you'd like to create with your blog, which will have an impact on your Writer's Voice, Your Fonts, Colours and Visuals.
We've given you some prompts and other helping materials to make your decisions as streamlined as possible.
If you struggling with this worksheet or simply want some advice, you can always reach out to us or upload your worksheet and our team will be happy to give you some constructive feedback.